It takes more than just excellent time management skills to accomplish voluminous tasks. You need the right tools such as apps for productivity to help you stay on schedule. That is why it is necessary to know the best productivity apps for Mac. We prepared a list of the best apps to boost your productivity in 2022.
Top 10 productivity apps for your Mac: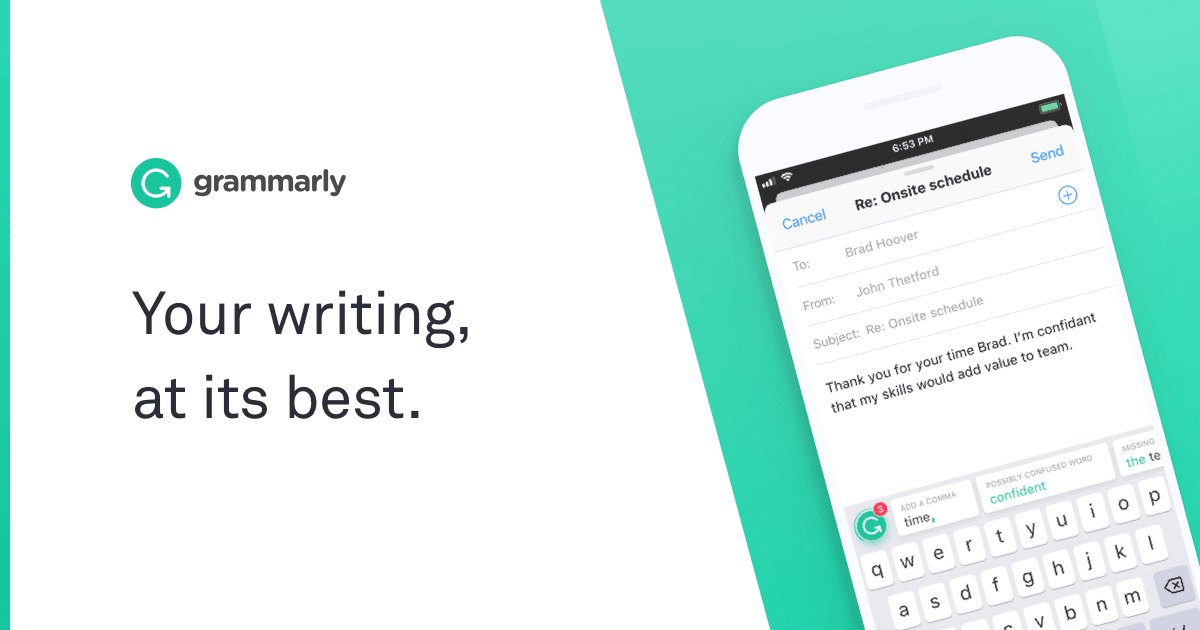 Grammarly is the best compliment for any piece of writing. Whether it's an article, email, or a report, Grammarly has got your back. It corrects any type of grammatical error depending on your subscription. Basically, it improves your writing and makes it flawless. Grammarly is every writer's main weapon and writing assistant. The app analyses and suggests changes in grammar, spelling, synonyms, and tone. It also helps writers stay original with its plagiarism check feature. With Grammarly, you can avoid errors or mistakes that can cost you your grade in school or credibility at work.
Todoist
For Todoist, it does not matter which iOS device you own, it is available for use in all iOS devices. The app enables you to take notes and organize your personal or professional projects. Todoist has features like browser extensions, interactive boards, and task creation that you can freely use to organize notes. Of course, premium features come at a fee. But those are optional unless you want to part with close to $29 yearly. The advanced features include automatic reminders and backups.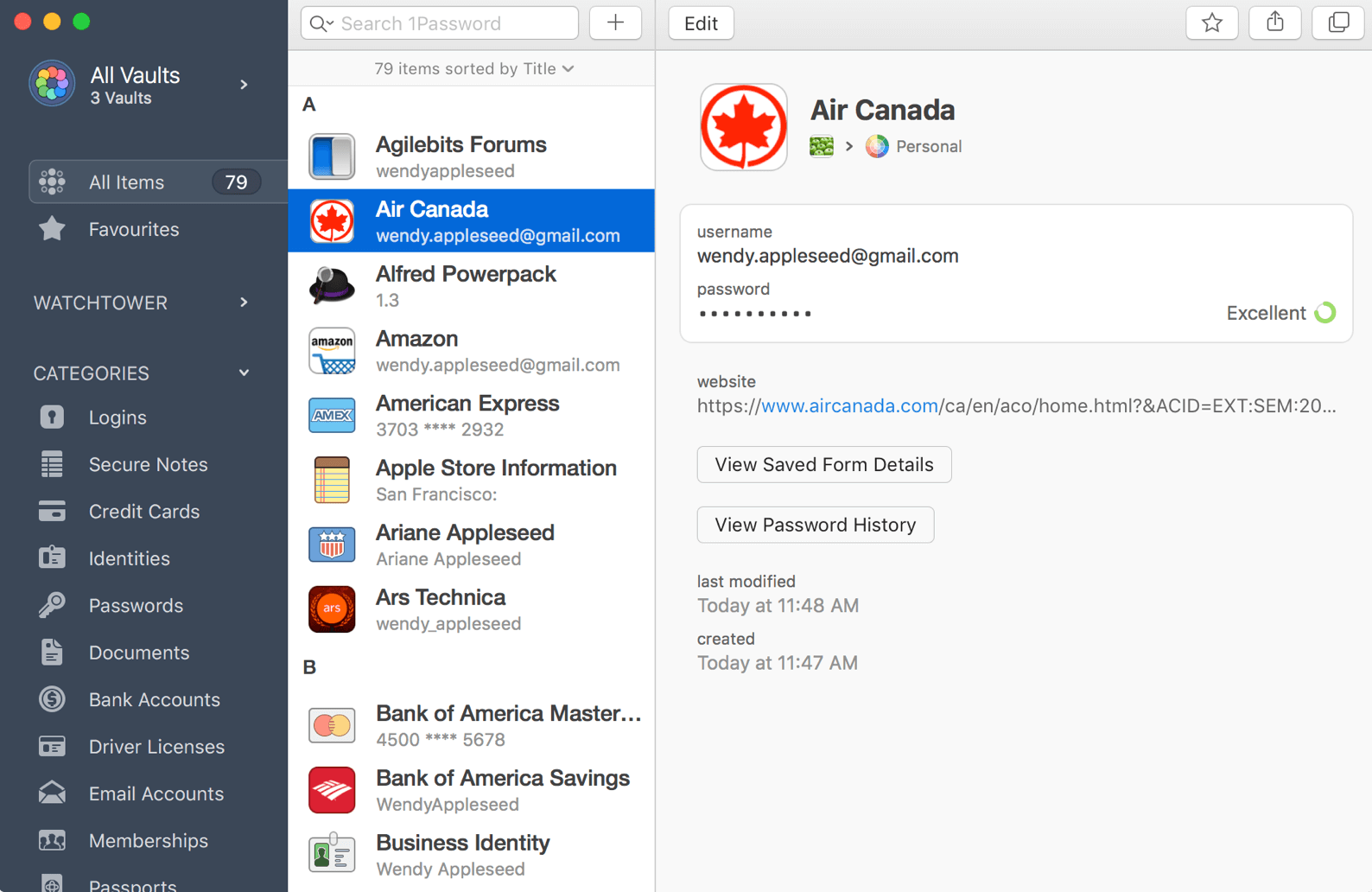 Nothing can be more strenuous than trying to recall your passwords especially when it is an app that you frequently use. But for Mac users, 1Password is an app that saves you the time wasted on trying to remember passwords. It saves and helps you remember your passwords. And whenever you need to access your favorite app or site, it is just one click away. 1Paswword does not just remember passwords, it also creates a vault that safeguards your data.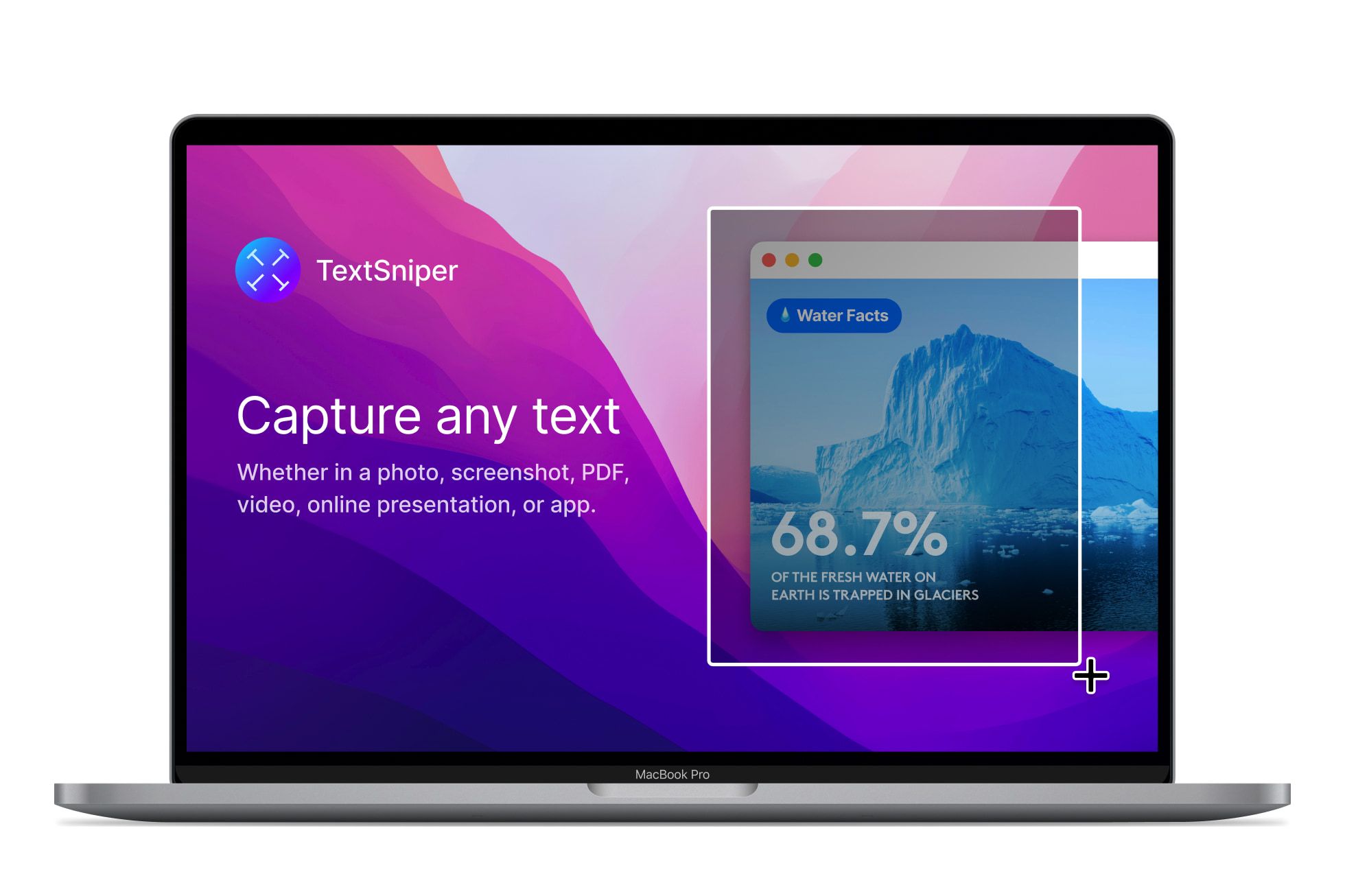 TextSniper is a revolutionary app as it helps you instantly extract text from images, PDFs or videos, or any other sources that contain text. It is the best text recognition app for Mac using OCR technology, and it doesn't need an internet connection. If you also need the app to convert text to speech, TextSniper can do it for you. This feature is an exquisite assistive technology that proves to be very useful to people who find it difficult to read text on their Macs. Also, the great thing is that the TextSniper app supports macOS Catalina, Big Sur, and the latest macOS Monterey.
MindNode
MindNode is the perfect productivity app for thinkers. There is no better place to jot down the ideas that crisscross the mind of a thinker on a daily basis. The app captures your thoughts which you can revisit later. There is no prescribed format for the app. You can store thoughts through images, links, notes, or words. Furthermore, you can organize everything based on hierarchy through diagrams or mind maps. There is also an option to customize the maps with custom designs or stickers.
Timely
This app acts as a personal assistant except that it only tracks what you do on your Mac. Timely then drafts timesheets for using Artificial Intelligence. This is the perfect replacement for traditional manual time tracking which often had a lot of inaccuracies. The private timeline created mirrors everything that you do on your Mac. That is useful in tracking how you spend time on different applications. With timely, you can identify the processes that get you through the day.
Alfred
Alfred is one of the most convenient productivity apps for Mac users. It enables you to update your work using keyboard shortcuts. The app comes in handy if you want to save time when starting, closing, or searching for any app or window. Alfred has some incredible features that make it easy for you to switch between different tasks. The app also helps you perform complex automation. The first step when you install the app is setting up your distinct commands.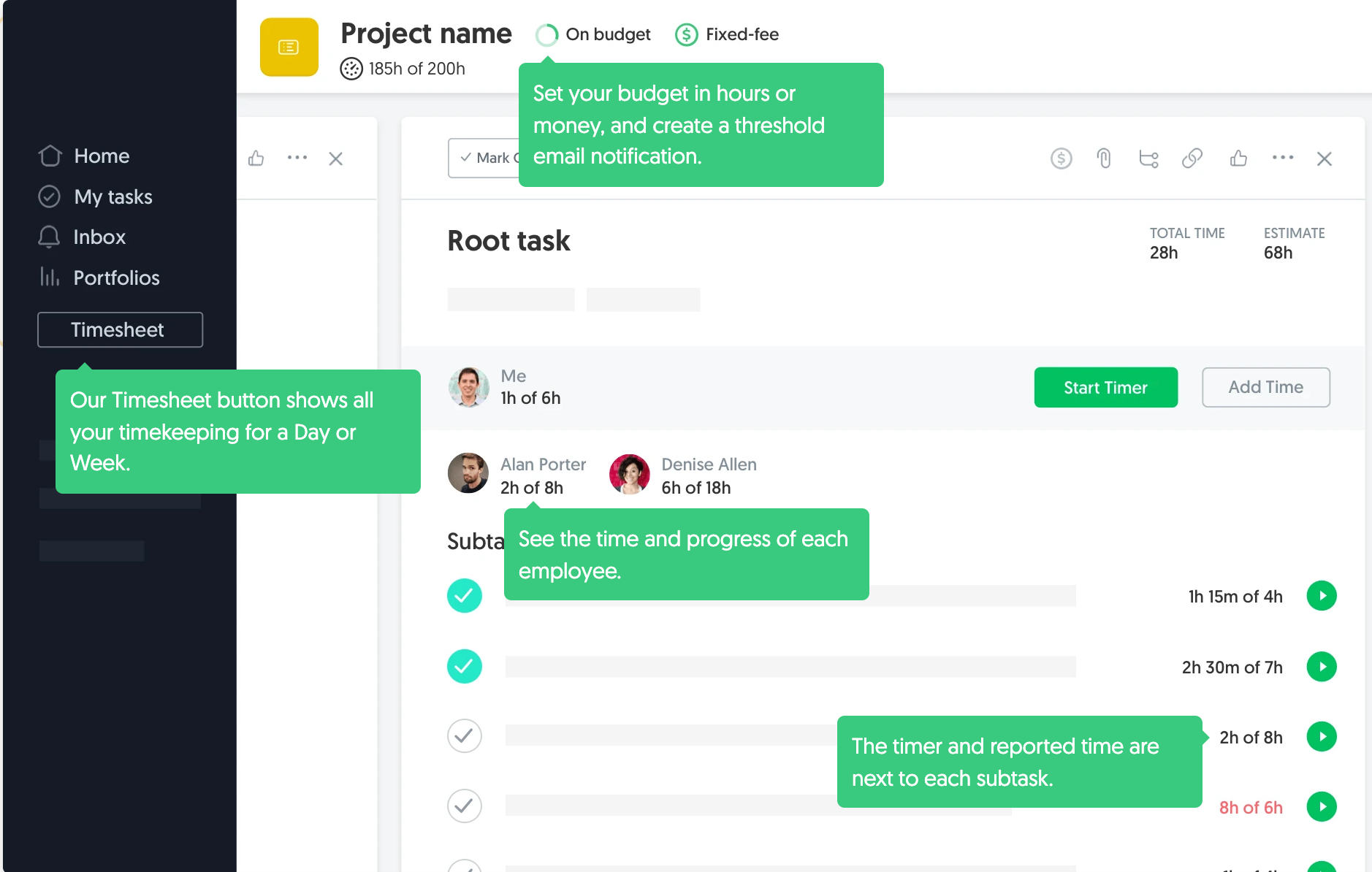 Everhour is the best productivity app for budgeting, product management, reporting, and time tracking. If you are looking for the perfect time management tool then Everhour is the app to get. The app is time-saving and with it, your performance will surge beyond expectations. The best part is that you can integrate Everhour with most project management tools such as Trello, GitHub, and Asana. This is just what you need to streamline your projects. You can use the demo plan before you actually give it a try.
Pixelmator
If you are looking to avoid the cost of using Photoshop, Pixelmator is the best alternative. The app is way better than most free apps used to edit images. It might not be as powerful as Photoshop or Sketch, but it gets the job perfectly done. You can correct, crop, draw, paint, or resize your images comfortably using Pixelmator. For sales and marketing teams that are looking to avoid the expensive alternatives, Pixelmator is the best pick. After all, why pay for something when you can get it for free?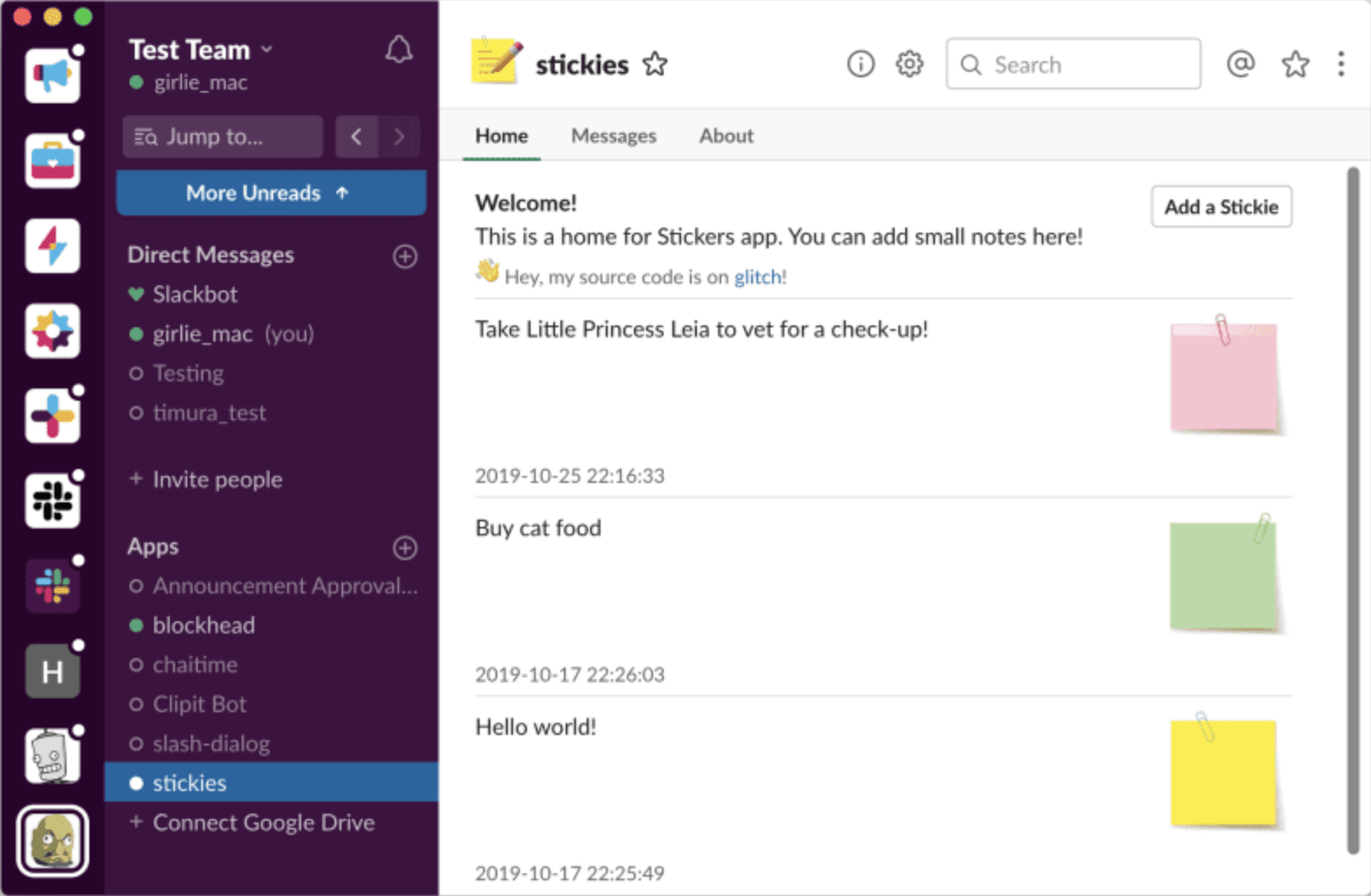 Slack links colleagues within an organization and enables them to share key information with each other. The app has absolutely transformed communication in the business industry. It makes it easy for people to access workmates. You can message any colleague within or outside your organization and share ideas as you would do in face-to-face collaboration. There are dedicated channels where people share information that can be accessed at everyone's convenience and own time. It is just what you need for your business.